---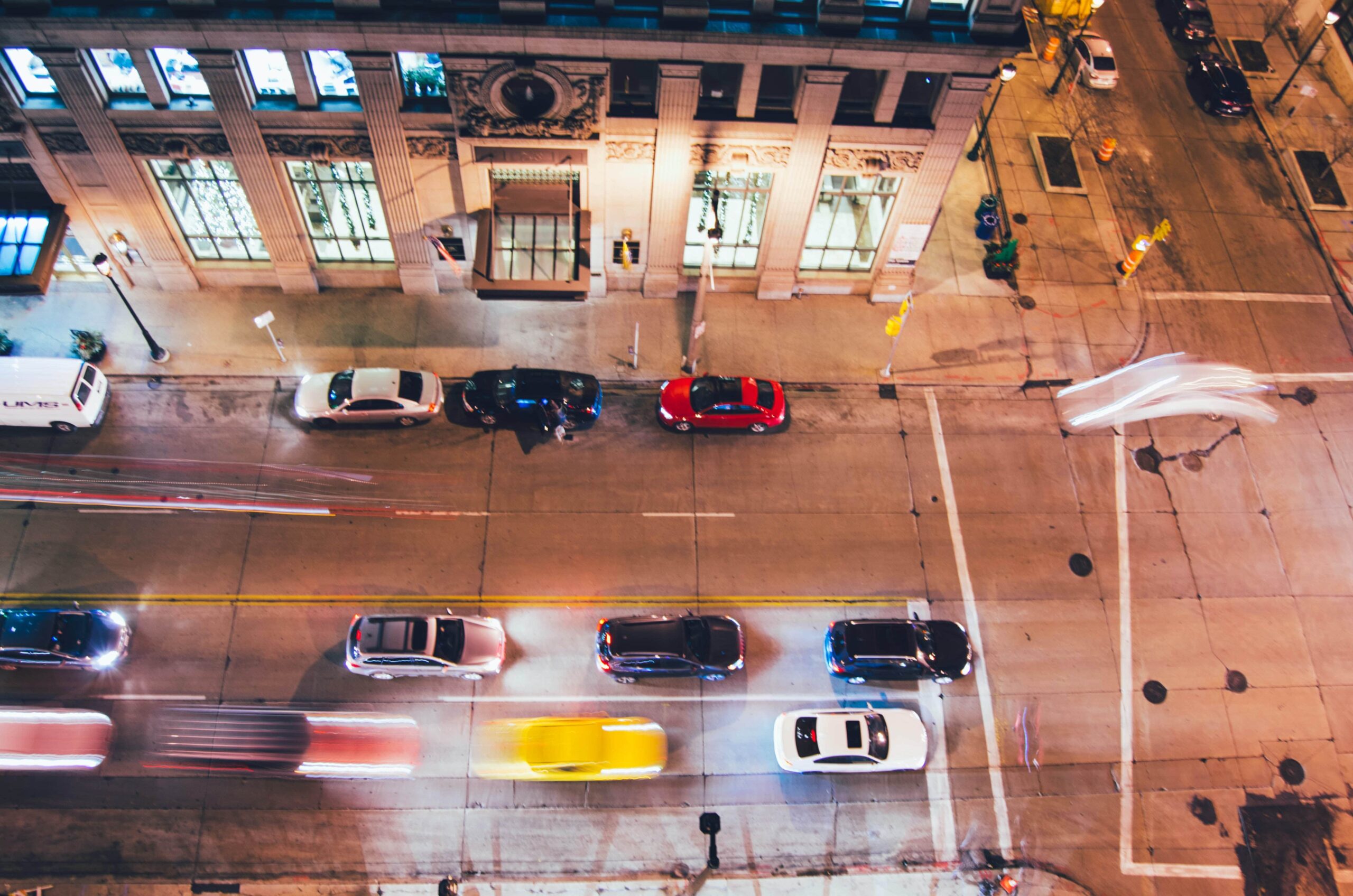 Knowledge & skills for all scenarios.
Our training services directly support Government, Law Enforcement, Corporate, Non-Profit, and Individual missions by understanding, designing, and executing realistic training courses that meet clients' dynamic needs.
All training is designed to enhance the team and individual members ability to effectively move, communicate, and work within different environments either domestically or abroad.
Signature Reduction (SIGREDUX) is our most in-demand training. SIGREDUX is the intentional implementation of practices to diminish the "signature," or attributable & detectable characteristics, of an individual or organization. SIGREDUX includes both the physical and digital domains. Our training takes clients from zero to hero in the art of signature management and reduction.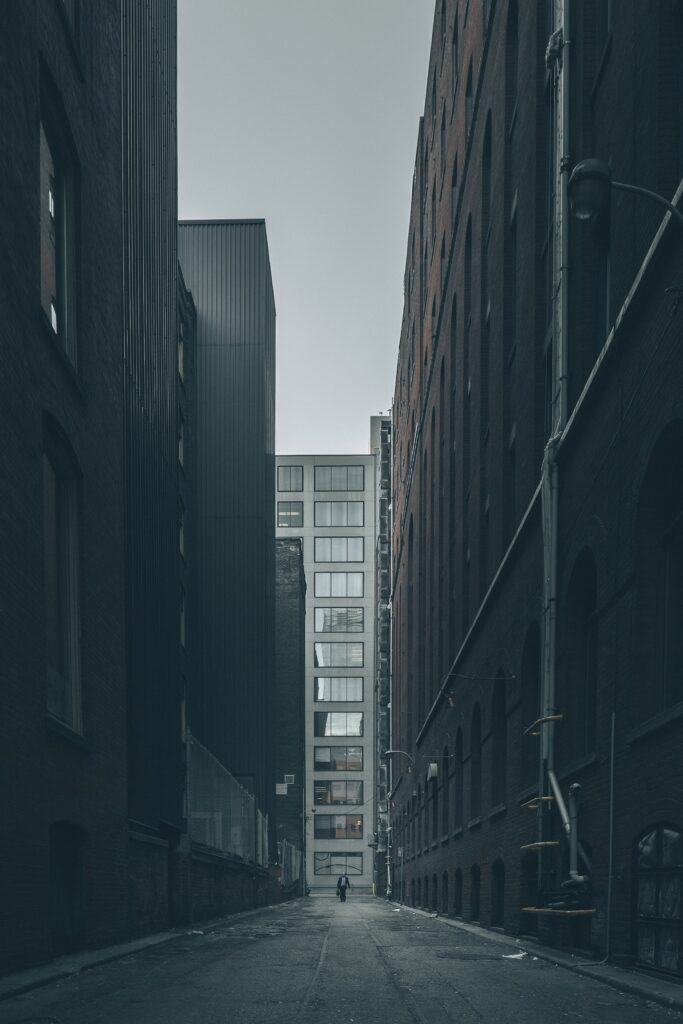 Our realistic training leverages all facets of our unique government experience across force protection, anti-terrorism, low-visibility operations, signature reduction, digital security, operational security, personnel recovery, and intelligence collection and analysis fields.
Please contact us to request a brochure for course information, pricing, and calendar availability.
---