---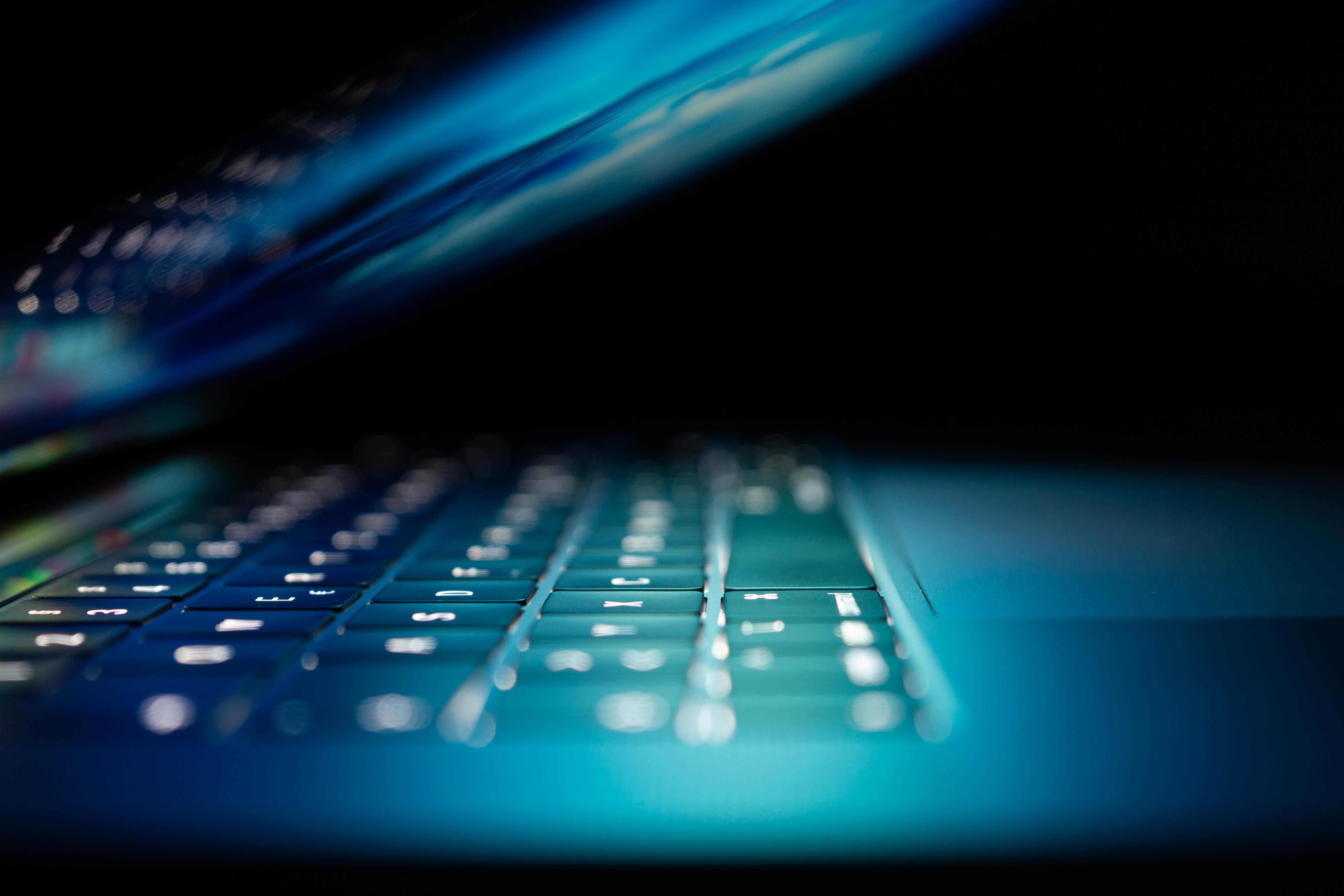 Your sensitive personal data is already exposed.
The world has gone digital. Threats to your brand, reputation, finances, business, and family grow unchecked. Harness our privacy services to mitigate unwanted exposure and secure your digital realm.
Let us leverage our unique experience to fight unwanted exposure on your behalf:
We simulate adversaries and target you like criminals would to understand your privacy baseline
We remove your sensitive personal data from appearing online
We collect, process, analyze, and leverage data to drive your decision-making
We provide the tools and techniques to establish, and maintain, your privacy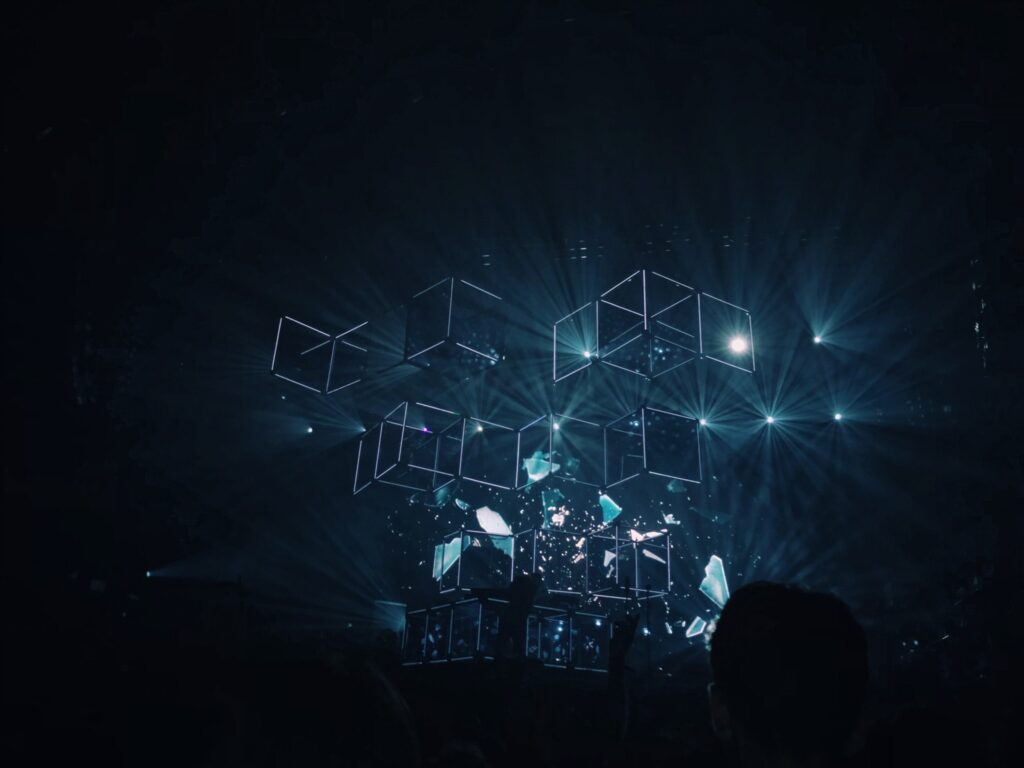 Applied intelligence & special operations
We apply decades of experience from U.S. special operations and intelligence communities to solve your problems. We leverage Open Source Intelligence techniques and targeting methodologies to locate your sensitive data and discreetly remove it in a timely manner. We also conduct follow-ups to ensure the data remains unavailable to exploitation by nefarious actors.
Please contact us to learn more.
---