---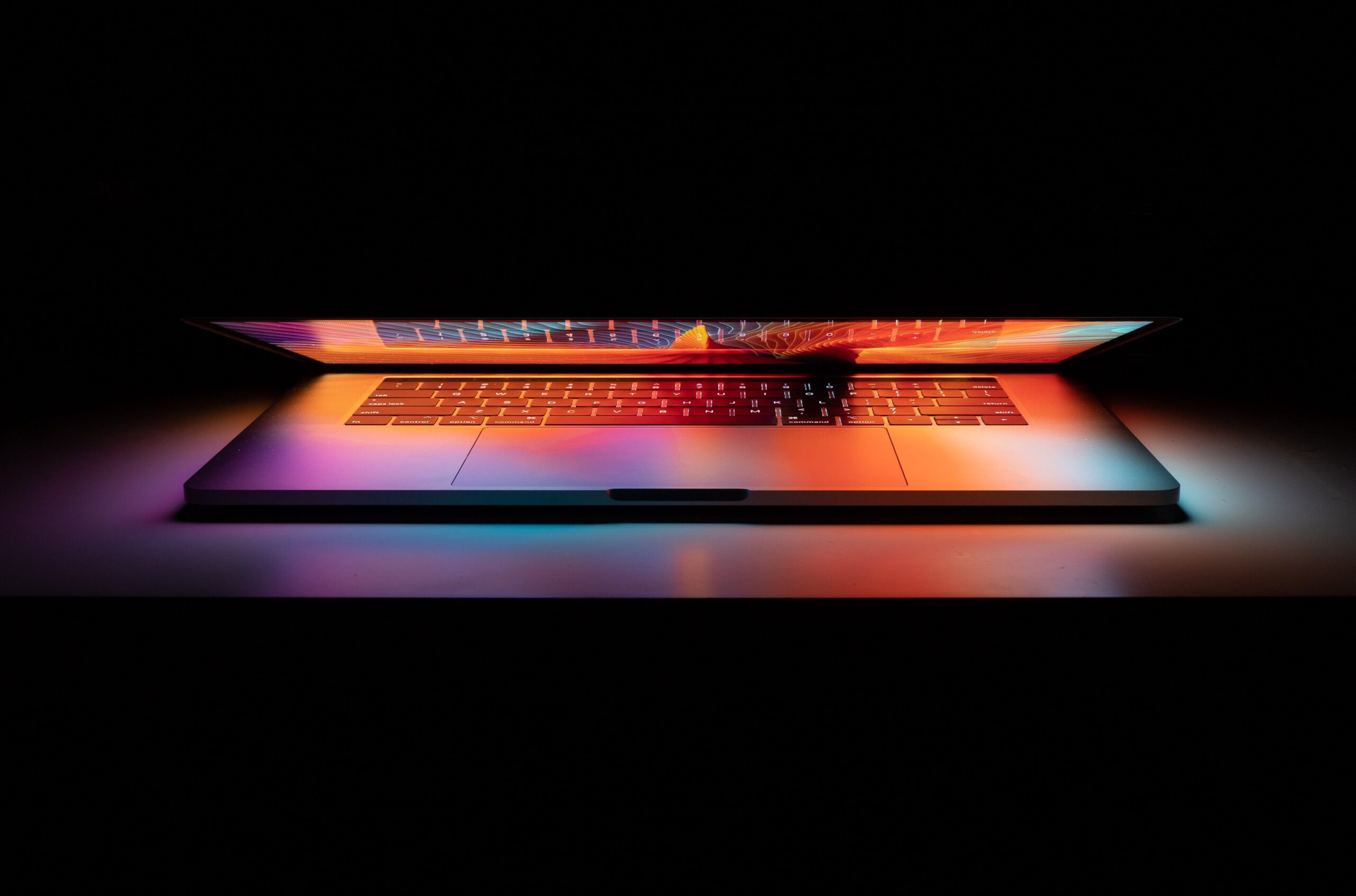 Harness the power of OSINT.
The Information Environment presents countless opportunities to gain insights that empower decision-making, offer clarity, and develop otherwise data-restricted situations.
Our online investigations service helps you harness the power of open source intelligence. We tap into the trove of publicly available data in order to deepen your understanding and provide you with options. Our online investigations service can be tailored to individuals, families, or businesses seeking trusted insights to unique problems.
Possible use-cases: understanding threats to personal and family safety, brand, finance, and reputation risk analysis, pre-travel safety and intelligence, third party screening, and more.
Applied intelligence & special operations
We leverage publicly available information through precise application of Open Source Intelligence and online investigations techniques to assess risk to clients, and offer valuable insights into subjects of interest.
We recognize information is not useful to you if it does not drive decision-making. What's more, we know you value discretion, privacy, and security. Our online investigations are conducted discreetly, employing signature reduction techniques that protect your interests. Our duty is to ensure all collected information satisfies your requirements and supports your desired endstate.
Deepen your understanding
Our investigations may identify:
Subject-unique selectors, such as previously unknown email addresses, social media accounts, domains, and more
A subject's personal biographic information such as date of birth, home address, relatives, and more
Other unique identifying data such as personal vehicle ownership and recent travel history
Any property, entity, or other records contained in public record
Social or network analyses of subjects of interest
Please contact us to learn more.
---