---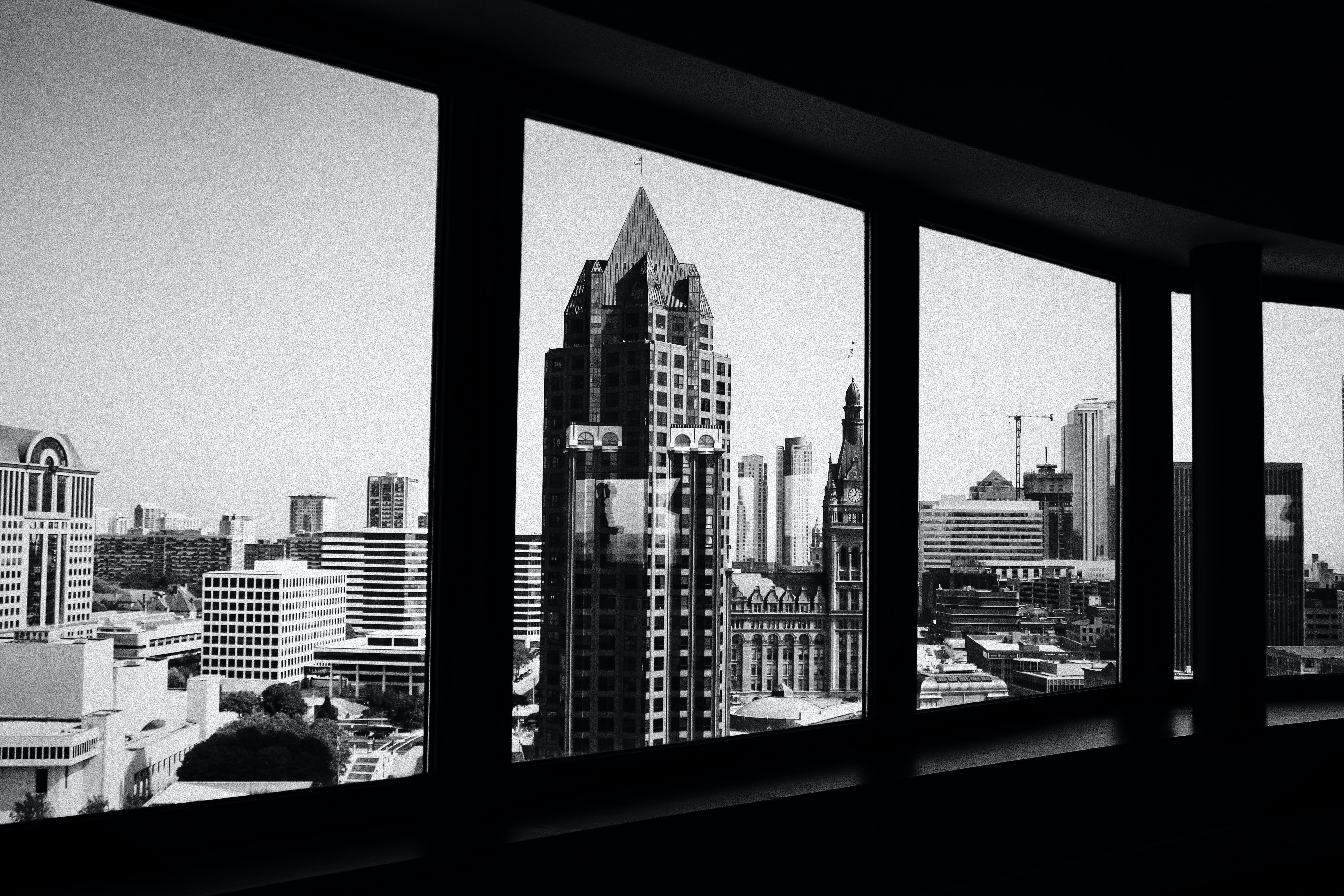 Precise. Rapid. Discreet.
Signature Management Unit, LLC is a Service-Disabled, Veteran-Owned Small Business specializing in risk, security, and intelligence led by special operations and intelligence professionals in Milwaukee, Wisconsin, USA.
Founded in 2020, Signature Management Unit's origins hail from the advanced special operations units of the U.S. military, often referred to as "special mission units". Signature Management Unit's name is a direct nod to these origins.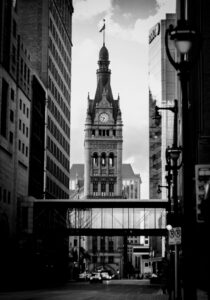 We are former intelligence and special operations professionals. We emphasize privacy, discretion, individual responsibility, the criticality of reason and judgment, and living a life of virtue, moderation, and service.
We believe forewarned is forearmed. Sometimes avoidance is the best policy. We leverage our experiences to provide holistic, guided management of an individual or family's signature in order to reduce the risk of harm posed by uncertainty, ambiguity, and volatility in life.
Please contact us to learn more.
---