---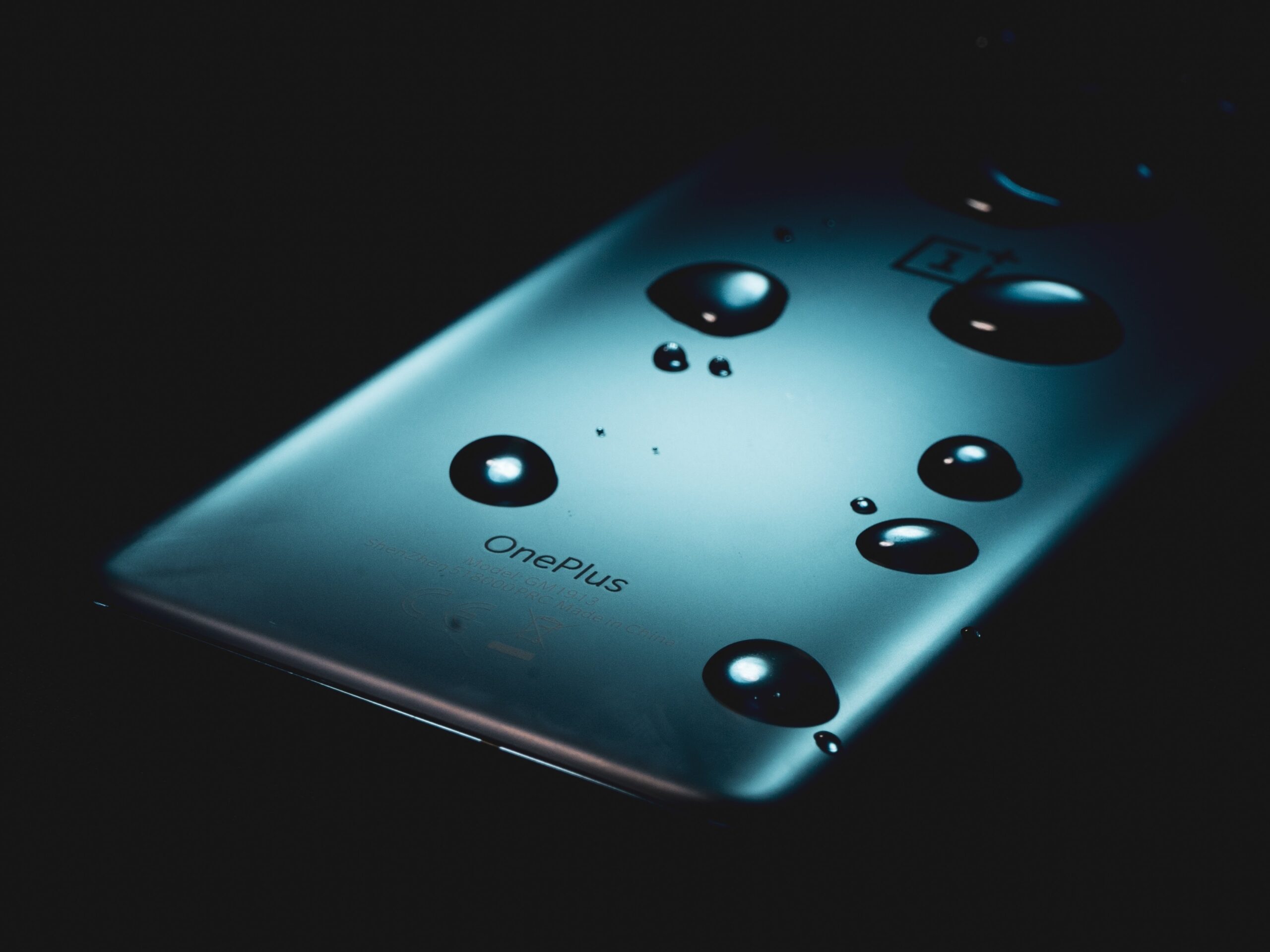 Private & secure devices just for you.
Privacy and security starts with individuals and their devices. Because of this, we want to equip you with the latest private secure devices that are relied on by privacy industry leaders. Acquired and built just for you, our solutions are your way back to privacy.
Getting a new device, let alone the possibility of ditching Microsoft, Apple, or Google entirely, is a major undertaking. Switching to a hardened operating system built from the ground up for privacy, security, and peace of mind adds additional uncertainty. For that reason, we handle all of the hard parts for you: device acquisition, installation, setup, and testing. Say the word and you'll have a fully functioning secure phone or laptop that is completely "clean" and anonymous to you. More device types are available upon request including non-standard networks.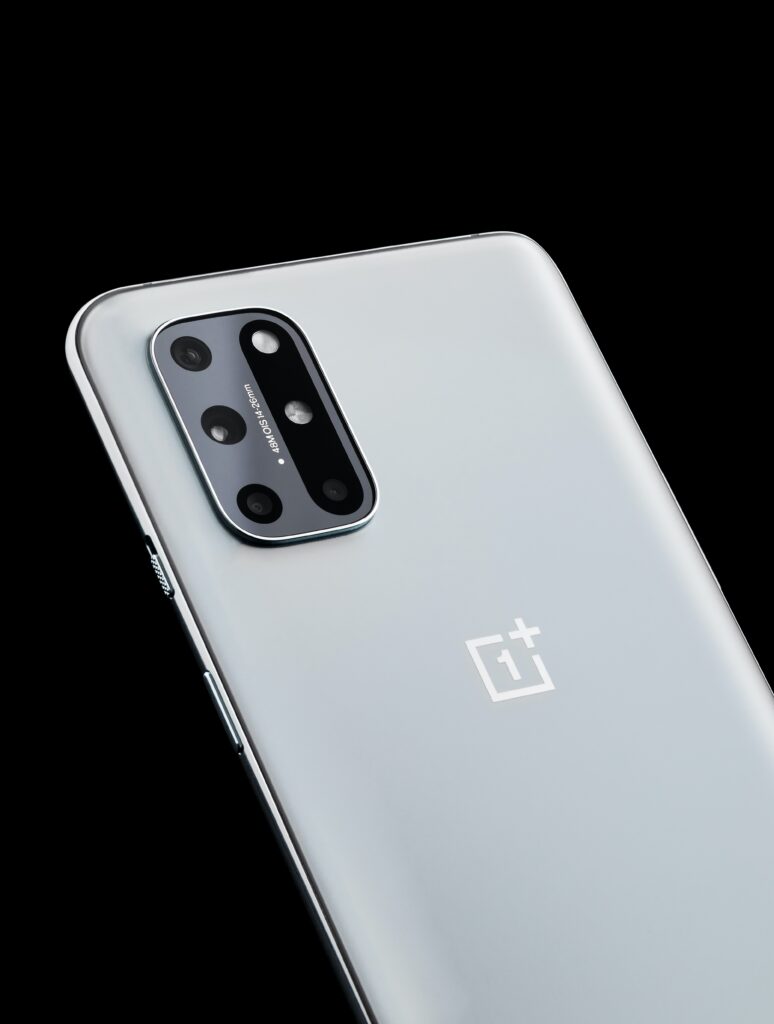 Mitigate risks starting with the things you use most.
Upon order, our privacy team will get to work acquiring, installing, loading, and outfitting a private secure device for you. Our foundational phone is the Oneplus 6T, which we prefer due to size profile, a fast in-display fingerprint sensor, fast charge technology, and more. Our laptop of choice is the Purism Librem14, due to its free/libre hardware components, neutralized IME, and privacy-respecting operating system, firmware, and software. Other devices are available upon request.
A tangible, easy-to-implement, and custom hardened device for improved privacy and security
A completely de-Googled and Apple-free cellular device running LineageOS or laptop running PureOS
Access to repositories of free and open source software (without proprietary or profit-based interest)
Limited-to-non-existent device snooping from invasive advertising trackers and loggers
Increased control over application location data, trackers, and loggers
Sandboxed applications for enhanced security or multipurpose utility
A taste of freedom in the digital domain
Please contact us to acquire your private secure device now.
---